Explainer Video: Pareidolia
Tasked to make an explainer video, I chose to create one explaining Pareidolia.
From formulating initital ideas, researching, concepting, designing, translating into After Effects, this motion piece was a tough but fun piece of work.
Pareidolia is visual Apophenia, which is a fancy term used to describe the tendency to perceive meaningful connections between unrelated things.
Klaus Conrad, the guy who coined the term, defined it as the "unmotivated seeing of connections [accompanied] by a specific feeling of abnormal meaningfulness."
When we see something, anything, our brain uses prior knowledge, context, and expectation to make sense of it.
*GIFs may take a second to load.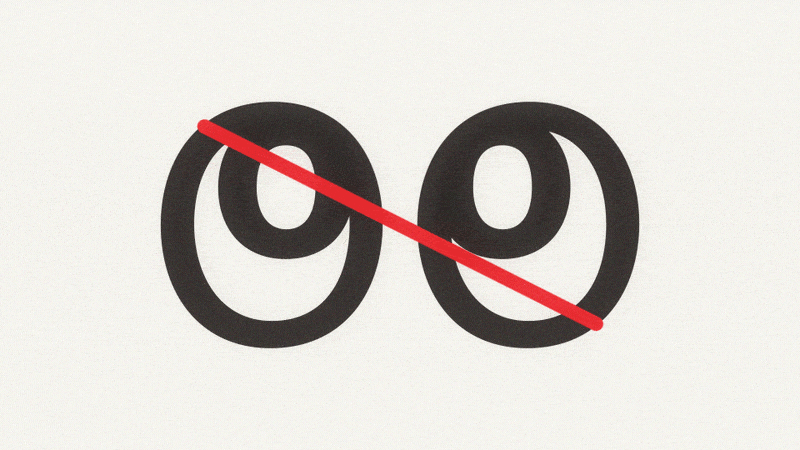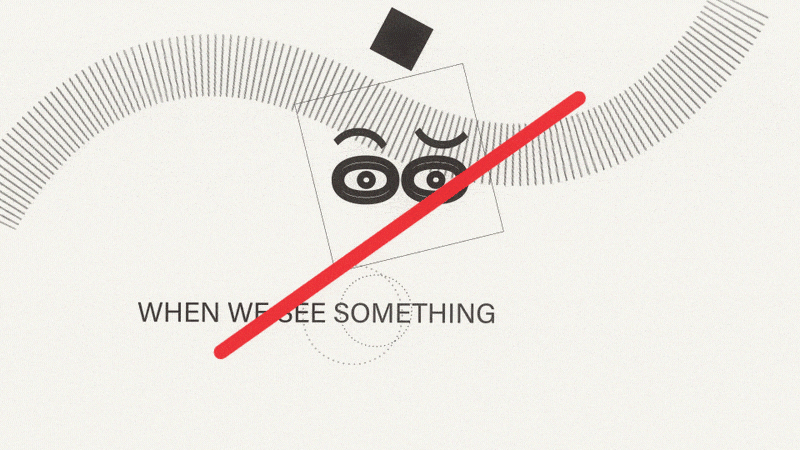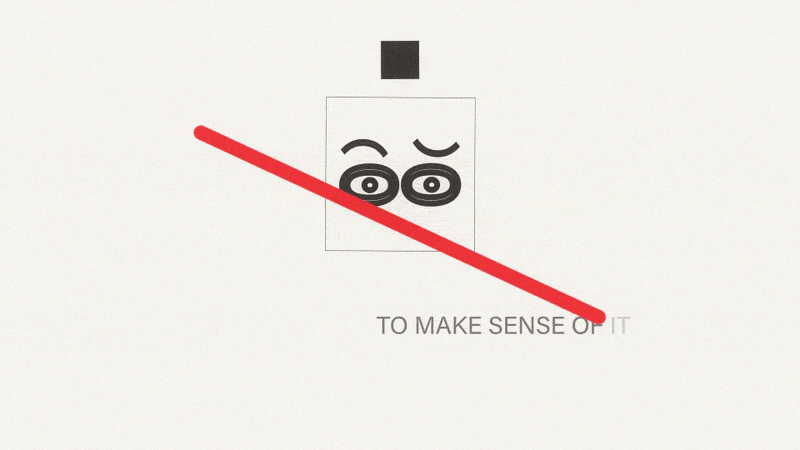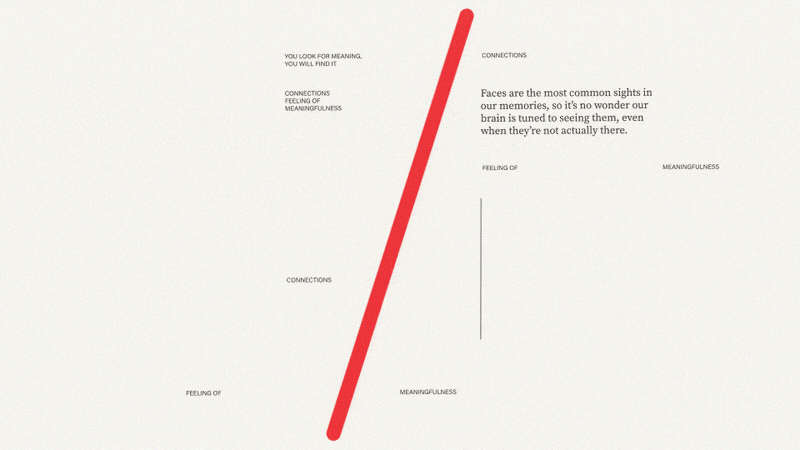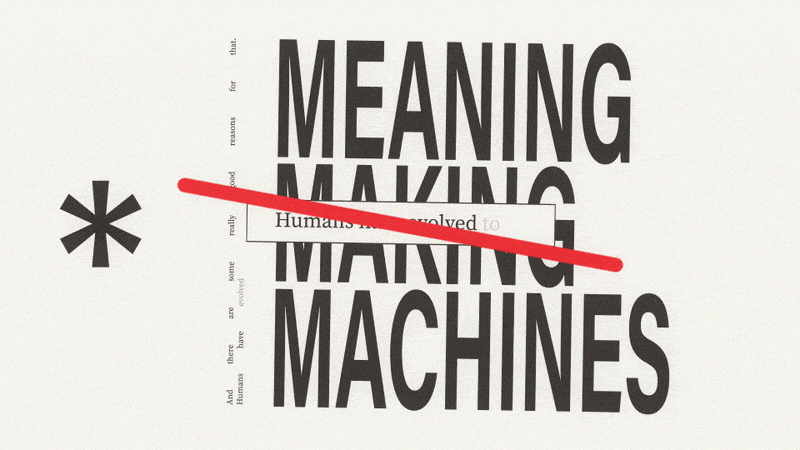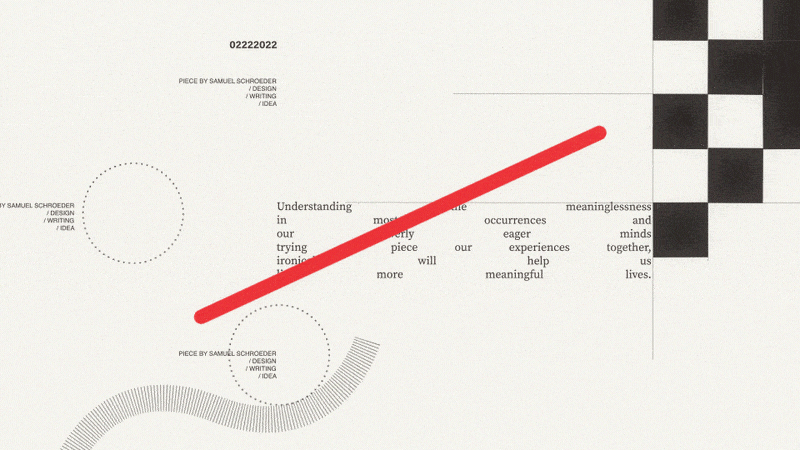 Faith vs Reasoning
Faith vs Reasoning — a publication reflecting on my experience navigating a journey through 'faith and reason'.

As part of my Publication Design class, I was able to take control of the content, overall narrative, and design; combining my love for type, image, layout design, print, and writing, and create a final piece that explores faith, questioning, doubt, reasoning, and my personal journey through those paths.

I took a "vs" approach, comparing and contrasting how faith-based and reason-based approaches tend to treat different subject matters. Explored topics include: Truth vs Truth, Reverence vs Free Thought, Utility vs Truth, Groupthink vs Reasoning, Afterlife vs End of Consciousness, Indoctrination vs Education, Purity Culture vs Education, Meaning vs Coincidence, Assurance vs Inquiry.

It was a rewarding experience diving into an intimate piece like this. Included are personal journal entries of mine that guide the viewer along the timeline. Beyond the highly individual nature of the piece, the viewer is encouraged to draw their own conclusions, and confront their own beliefs and potential biases.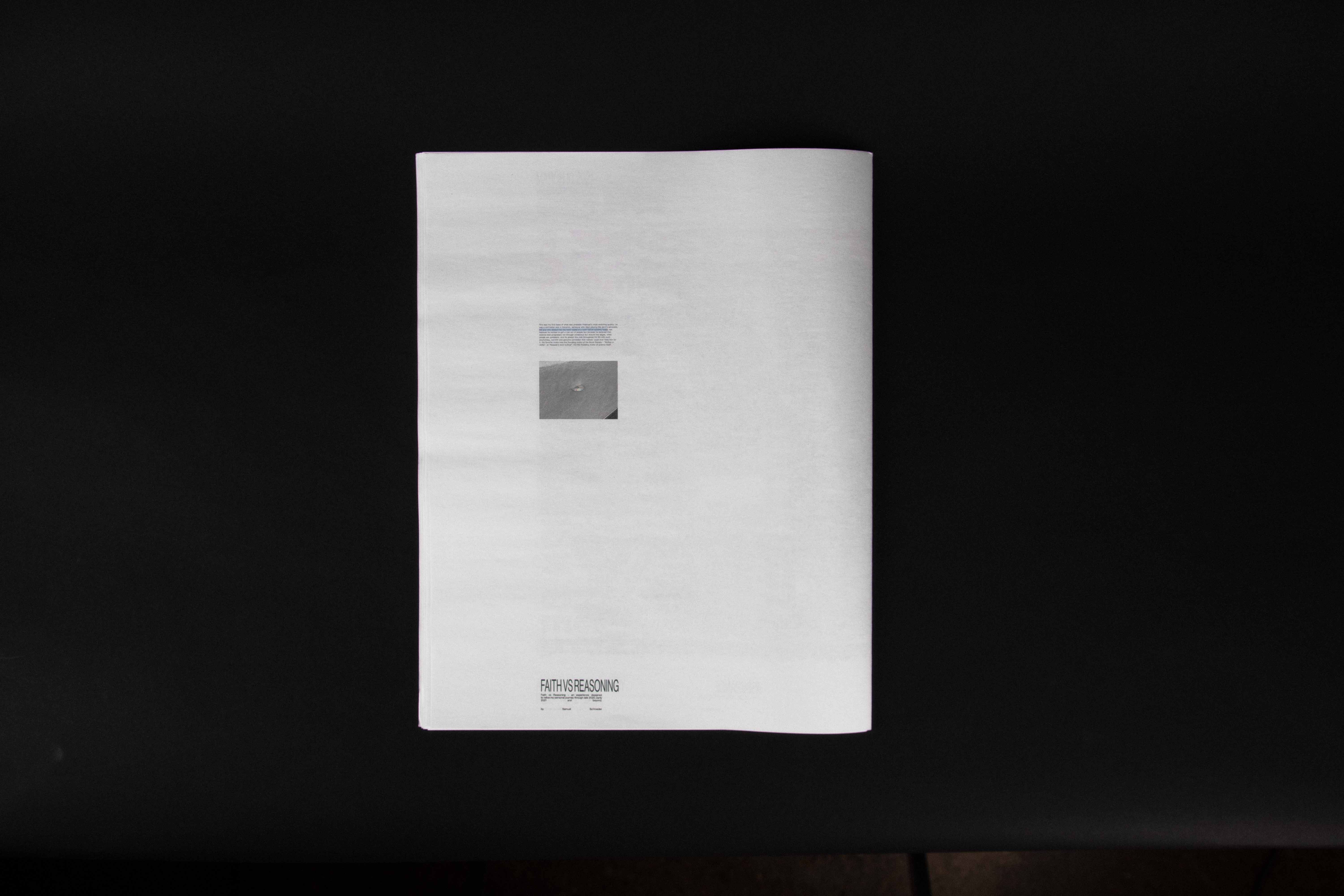 Detroit Jazz Fest
Our process initially started with research and experimentation, then focused on defining the jazz festival as a brand and seeing how our objectives, essence, promise and goals could extend the festival to a larger experience beyond guiding the attendees. Throughout much of the exploration, themes of "diversity, variety, layers, international, and richness" guided the process.
The festival primarily exists as a physical experience, thus most of our objectives went towards enhancing that experience through wayfinding, audio visualization, directional lighting and printed promotional material.
*Group Project with Ben Schaefer & Jacob Aleman.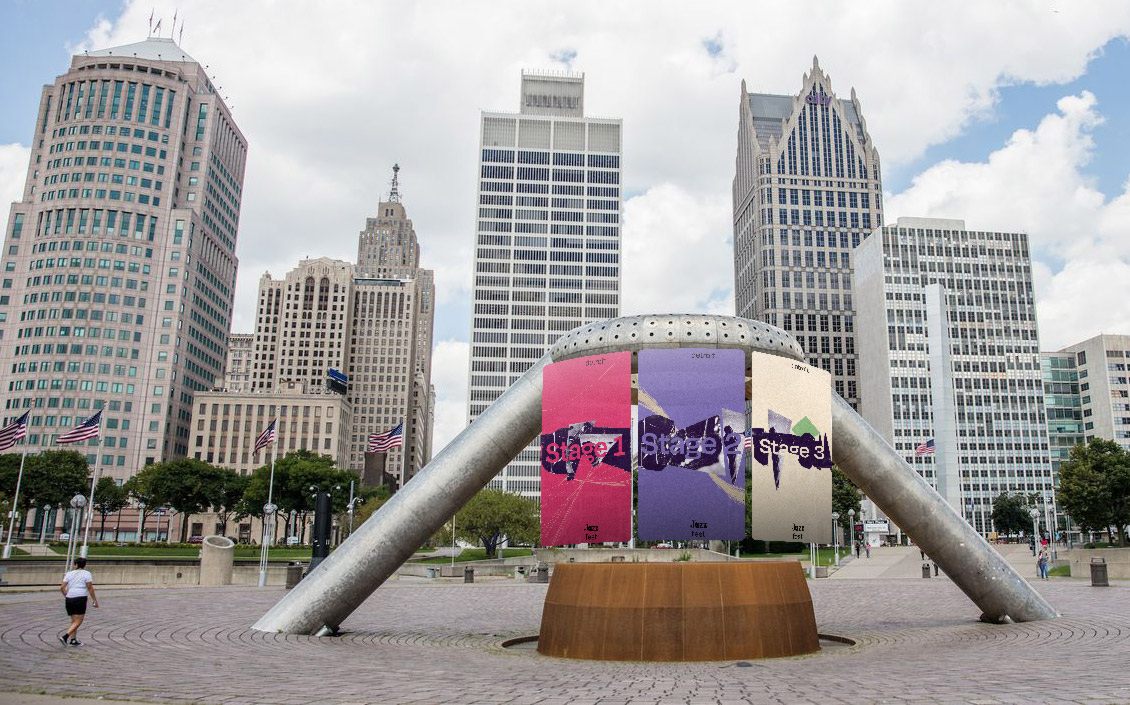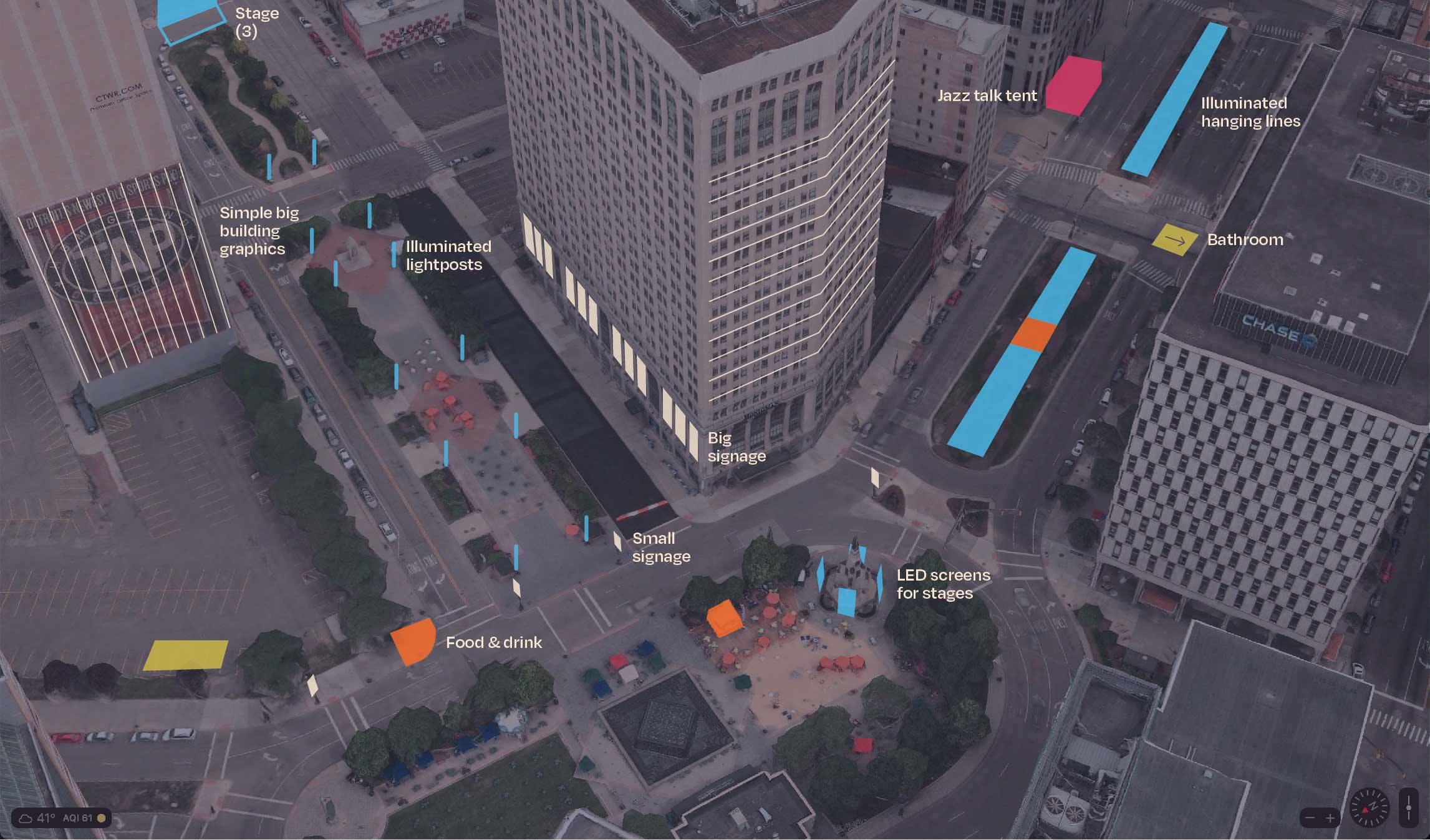 Day-in-the-Life:
You, and me, and everyone in between.

Small decisions we make every day have an enormous environmental impact; not because our choices are necessarily big, but because we all make them; daily.
This motion piece, a result of research on sustainability and eco-friendliness, explores aspects of our everyday routines and questions how small choices affect our environment.
Starting with research and concepting, all the way to filming, editing, and motion design, I was in charge of the creative process from beginning to end.
Inspiration was taken from the "Stranger Than Fiction" title sequence, especially in the way typography and iconography interact with the cinematography.
*GIFs may take a second to load.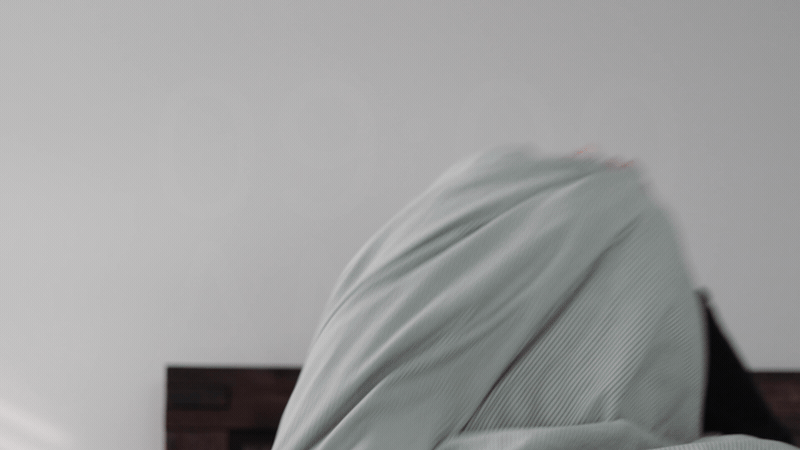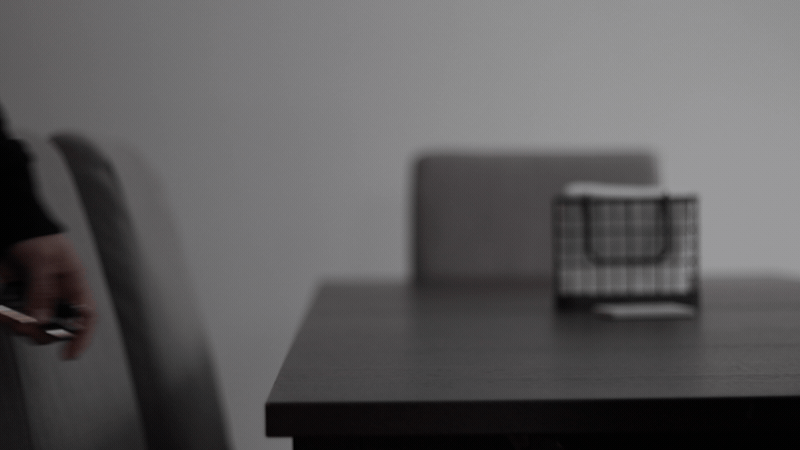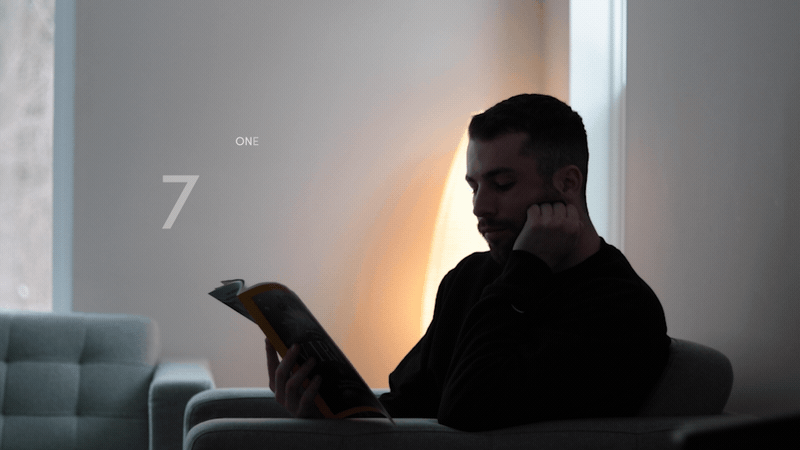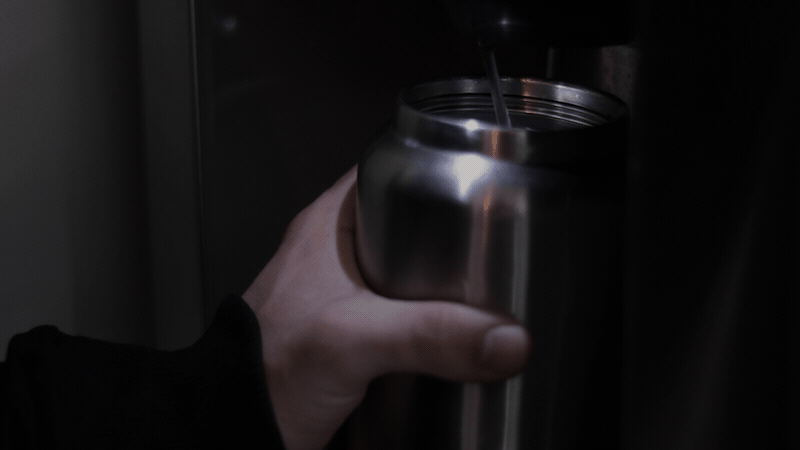 Phantom Regret By Jim


The project goal was to help design and animate part of a lyric video. I chose Phantom Regret By Jim, off The Weeknd's Dawn FM. When approaching the design, and starting to styleframe, I took a lot of inspiration from the artwork and original overall aesthetic of the album, and tone of this single in particular.

The challenge in creating a motion piece for Phantom Regret By Jim, was that the song itself is a spoken word, and quite slowly paced. It doesn't have a lot of the typical song beats; it was a fun exercise to create engaging motion that keeps the viewers attention, while making sense within the preexisting visuals of the album.

*GIFs may take a second to load.